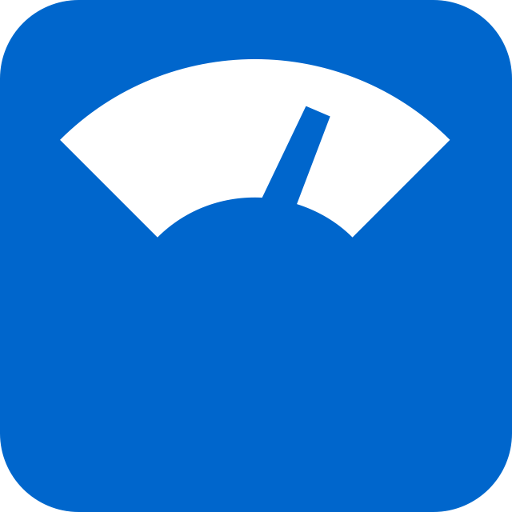 About this app

---
This is the app I needed to track my weight everyday.
Weigh in at the gym. Enter it in my phone. Get on with my day.
Review progress later.
I couldn't find one that was simple and didn't waste my data plan to serve me ads I don't want.

So I built it. I'm sharing it.

You can have it for free.